NBA Star Has Sobering Words Every American Should Hear About Social Media
David Hookstead | Reporter
Philadelphia 76ers star J.J. Redick has no time or patience for social media, and he has a message everybody should hear.
Redick completely got rid of his social media presence this past summer, which is incredibly rare for professional athletes. Pro ball players seemingly live and die on Twitter and Instagram. It's a huge part of their brands. Apparently, the former Duke star wasn't having any of it.
"It's a dark place. It's not a healthy place. It's not real. It's not a healthy place for ego … if we're talking about some Freudian shit. It's just this cycle of anger and validation and tribalism. It's scary, man," Redick explained in an outstanding Bleacher Report piece. (RELATED: NFL LEGEND RIPS SOCIAL MEDIA'S IMPACT ON ATHLETES. DO YOU AGREE WITH HIS COMMENTS?)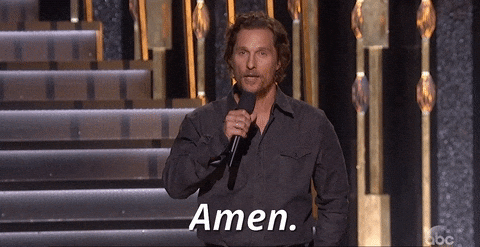 I honestly couldn't have said it better myself. It's rare for anybody to have as much clarity as Redick did with these comments. How many people with his level of fame would have the brains to put the phone down and realize the cancer of social media?
It's too bad more people don't understand Redick's message. Unfortunately, I see people all the time in my field who don't seem to understand it at all. I've often called social media and your following on it monopoly money. It's not real. Your followers mean nothing. Obviously, this doesn't apply if you have millions and millions of followers. The Kardashians make bank off social media, and Trump gives his views to America.
But if you're just about anybody else, you can live your life without social media. That's simply the truth. You might not like to hear it, but it's true. Journalists are the worst on Twitter. It makes me want to vomit. It's horrific. The egos of journalists are some of the saddest things about our society. Honestly, they should all be banned from Twitter.
Props to Redick. I'm glad at least one person still has some common sense.
David Hookstead
Reporter