The Rockies' Celebration After Beating The Cubs Is What America Is All About. Watch The Awesome Video
David Hookstead | Reporter
The Colorado Rockies broke out plenty of booze to celebrate beating the Chicago Cubs Tuesday night to advance to the next round of the playoffs.
TMZ shared a video of the Rockies' celebration Wednesday morning, and the booze was flowing hard. Check it out below.
Is there any better way to celebrate a big win other than just spraying champagne and beer everywhere. That's what America is all about. We didn't throw off the blanket of oppression from the British empire so that we could celebrate big events in silence. (RELATED: OPENING DAY OF BASEBALL IS ONE OF THE DUMBEST DAYS IN SPORTS)
We got rid of the British so that we could chug booze whenever the hell we want to. That's what America and freedom are all about. If you don't love what the Rockies did, then I suggest you get out of the country.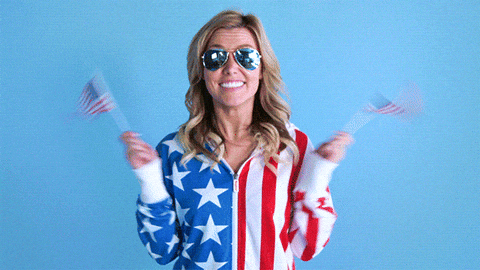 You know what you should do right this moment if you're reading this article? You should be cracking open a cold one as a single tear streams down your face. The freedom and the celebration should just be washing over you. Don't resist. Just do it.
As for the Rockies, they're now on to play the Milwaukee Brewers.
David Hookstead
Reporter