LSU Announces Shocking Decision That Could Have Monumental Impact On The Football Team
David Hookstead | Reporter
Fraternities will no longer be allowed to tailgate for LSU football games.
The Advocate reported the following Tuesday night:
Tailgating at Greek houses and on the LSU Parade Ground for Greeks and other student groups will be banned for the rest of the football season because of a lack of security, officials said Tuesday.

The revamped rules stem from the news that Lofton Security is ending its coverage.

"Lofton has informed the university that it will no longer provide security for tailgating at Greek houses," Angela C. Guillory, associate dean/director of Greek Life, said in an email to chapter presidents and others.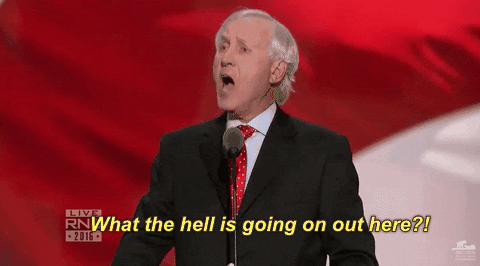 This is so damn stupid. I wasn't even in Greek life, and I feel like this is oppression against every man out there who likes to drink beer with their buddies. If I don't speak out when they come for the fraternities, who will speak out when they come for me?
It's just the first step in taking away our God-given right to drink beer, watch football and spend time with the boys. Next thing you know, they'll be saying the Second Amendment is no longer necessary. It's a slippery slope, my good friends. (RELATED: I'VE BEEN ACCUSED OF LOVING FOOTBALL TOO MUCH. LET'S LOOK AT THE EVIDENCE)
LSU is rolling right now. They're 5–0. Why the hell would anybody want to mess with that? If fans can't drink, then how are the Tigers supposed to win?
I mean, this is patently absurd. We're no longer living in America if groups of men and women can't get trashed together before a football game. We're living in a Communist utopia if that's the case. Is that what our founding fathers fought for? Hell no.
Shame on the administrators at LSU and shame on everybody else who stays silent during this trying time.
David Hookstead
Reporter