NFL Player Hit With Brutal Punishment After Pleading Guilty To Felony. Does It Go Too Far?
David Hookstead | Smoke Room Editor-in-Chief
Seattle Seahawks linebacker Mychal Kendricks was slapped with an indefinite suspension late Tuesday after pleading guilty to insider trading.
Seahawks' LB Mychal Kendricks suspended indefinitely today for insider trading, per source. Can't play for Seattle until further notice.

— Adam Schefter (@AdamSchefter) October 2, 2018
Let me go right on record saying this is the most absurd punishment in the history of the NFL. Indefinite suspension for a financial crime? Yes, I understand insider trading is a serious federal offense, but do we really want to get into the history of Roger Goodell dishing out punishments? (RELATED: CLEVELAND BROWNS GET HIT WITH AWFUL NEWS. THINGS JUST KEEP GETTING WORSE)
View this post on Instagram
The league has a history of often suspending players accused of domestic violence for fewer than six games. I don't know about all of you, but I would tend to believe violence against women is substantially worse than insider trading. Again, I'm not an expert, but that seems like common sense.
Imagine getting hit with an indefinite suspension knowing full well you would have been better off in the eyes of the league just punching your girlfriend. What an absurd standard to be living by. I'm not saying Kendricks doesn't deserve to be punished. He broke the law. The league has every right to do something, but this went way too far.
Of course, is anybody surprised? Has anybody really accused Goodell of being the sharpest tool in the shed?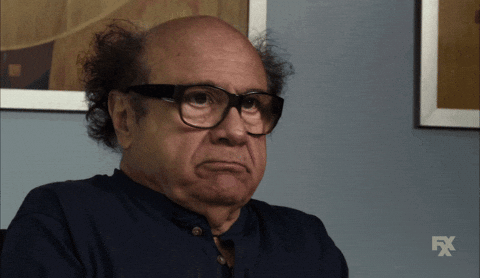 David Hookstead
Smoke Room Editor-in-Chief