Man Does Beer Bong Out Of Fighter Jet Pilot's Mask — This Is What America Is All About
David Hookstead | Reporter
We have officially found the coolest beer bong video on the internet.
Barstool's Zero Blog Thirty tweeted out a video of a man doing a beer bong through the oxygen hose on a fighter jet pilot's helmet. Check it out below.
The greatest beer bong in military history pic.twitter.com/wh7N9MI9fz

— Zero Blog Thirty (@ZeroBlog30) October 6, 2018
This is what America is all about. This is why we overthrew the British empire. We did it so that men had the right to smash beers through a fighter pilot's helmet. I would pay so much money to have a shot to do what this guy did. (RELATED: The Latest College Football AP Poll Is Here. The Number Nine Team Will Surprise You)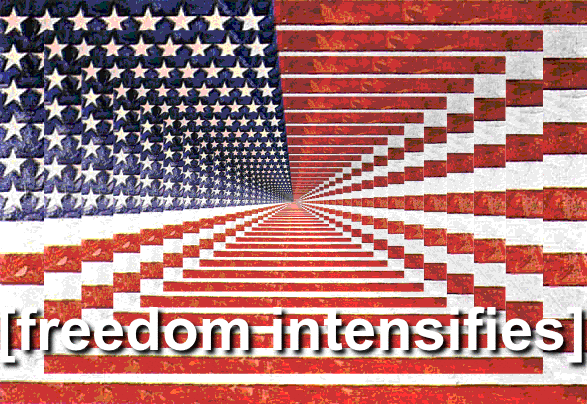 This is why ISIS will never win. They're over in the Middle East doing terrorists stuff like the losers they are, and we're over here taking beer bongs out of extremely expensive pilot helmets. Who do you want to bet on in that war? I'm taking the side that loves the Air Force and beer.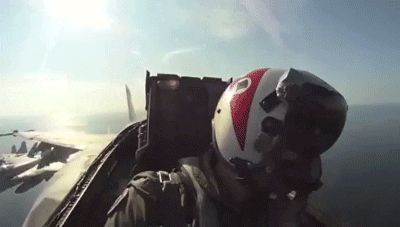 That's so damn cool. One of the coolest things I've seen in a very long time. Props to this dude and God bless the United States of America.
David Hookstead
Reporter