Washington Football Coach Chris Petersen Rips Apart The Idea Of Morning Kickoffs
David Hookstead | Smoke Room Editor-in-Chief
You can add Washington coach Chris Petersen to the list of people who have no interest in playing morning football games.
The PAC-12 is messing around with the idea of morning kickoffs in an attempt to generate more attention for the league. Washington State coach Mike Leach has already made it clear he's no fan of the idea, and it sounds like Petersen is right there with him. (RELATED: August Is Officially The Start Of College Football)
Do ANY West Coast fans actually think that it is a good idea to have 9am games?

— Mike Leach (@Coach_Leach) July 27, 2019
The Huskies coach recently said the following on the topic, according to Seattle Times:
OK, don't get me started. I have (experienced it). I've been one of those guys. We kicked off against San Jose State at 9 a.m. It was miserable. You get your players up at 4 a.m. to go play. And I get what we're trying to do – be creative. I do. And maybe we do that. But it's hard on the guys. So now, OK, you're just going to get them up on Saturday at 4 a.m.? That doesn't work like that. You've got to get them into a routine, so you're trying to get them up all week at 4 a.m. and do this practice thing. So that starts with the players. Fans, are they going to get up to get here?
I've said this before, and I'll say it again just to make sure we're all crystal clear and on the same page. Having morning start times is among the dumbest football ideas I've ever heard.
The fans don't want it, the players don't want it and there's no upside at all that I can see. Not even a little bit.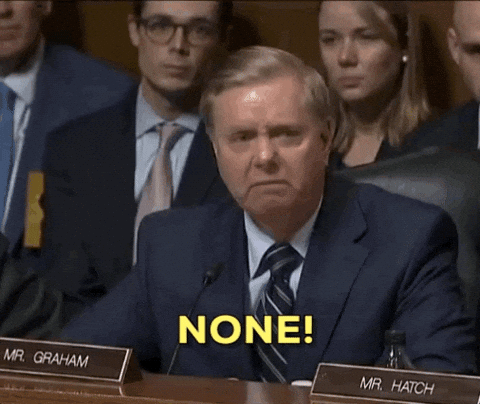 The last things fans want to do in the morning is wake up super early, get down to the stadium by 7:00 a.m. so that they can watch a 9:00 a.m. kickoff.
That sounds like absolute hell on earth. I already think noon kickoffs are bad enough. Why the hell would anybody ever approve of or support games starting a couple hours after the sun comes up?
It's mind-boggling to me the PAC-12 is honestly even considering this idea.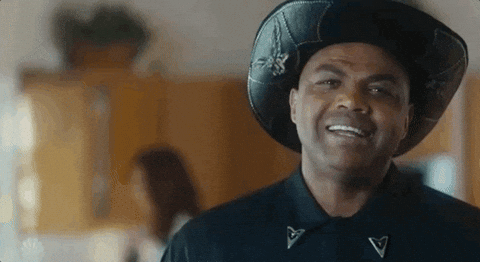 Petersen and Leach are major rivals, but they seem to agree on this issue. You know you've screwed up big time when you have major rivals walking lockstep with each other over a proposed idea.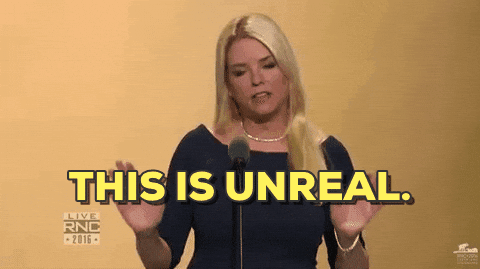 If the PAC-12 knows what's good for the league, they'll kill this idea before it goes any further. Otherwise, you might have fans marching in the streets in open revolt.
David Hookstead
Smoke Room Editor-in-Chief